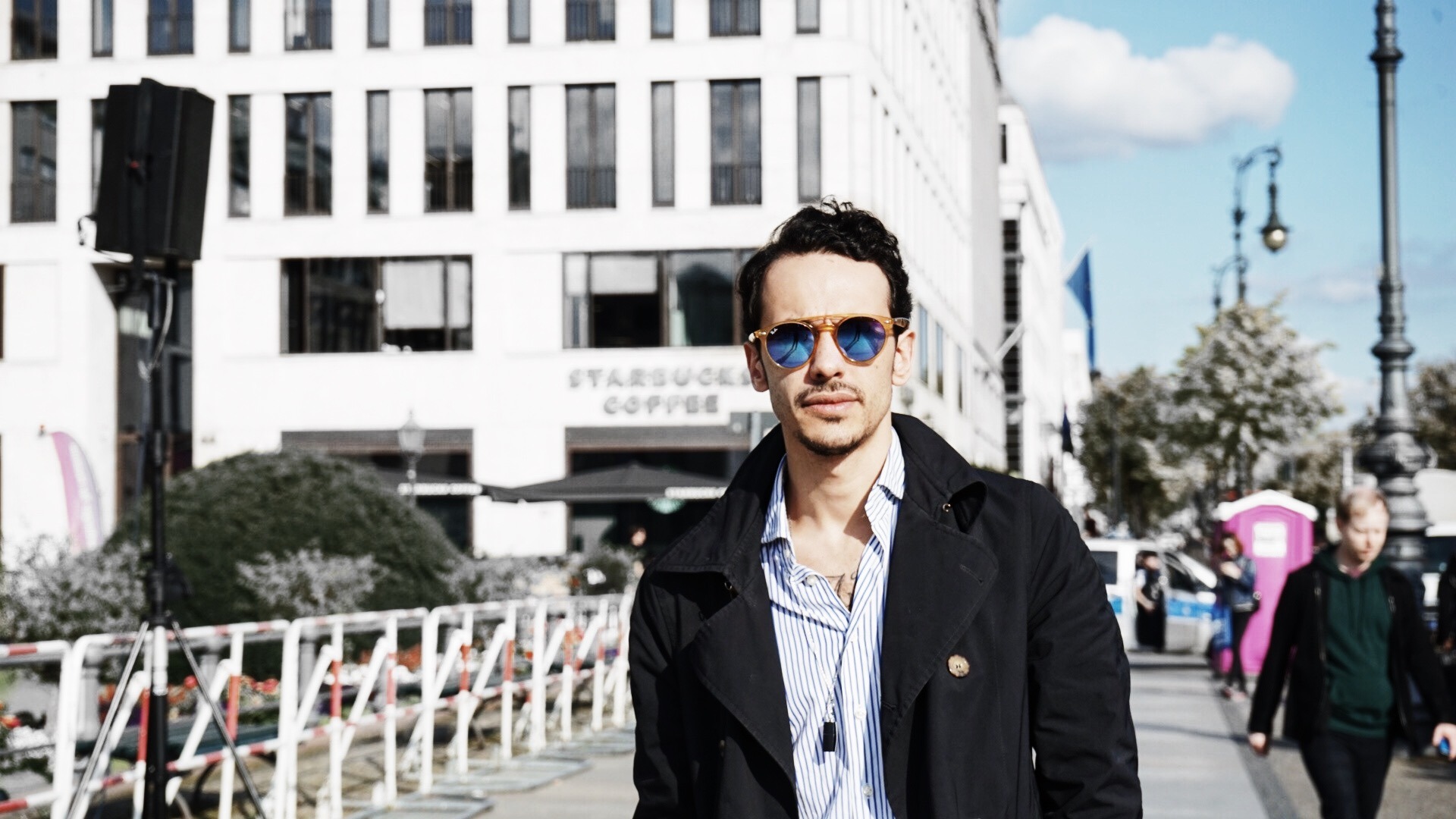 Berlin-based musicproducer, putting to sound what passion sounds like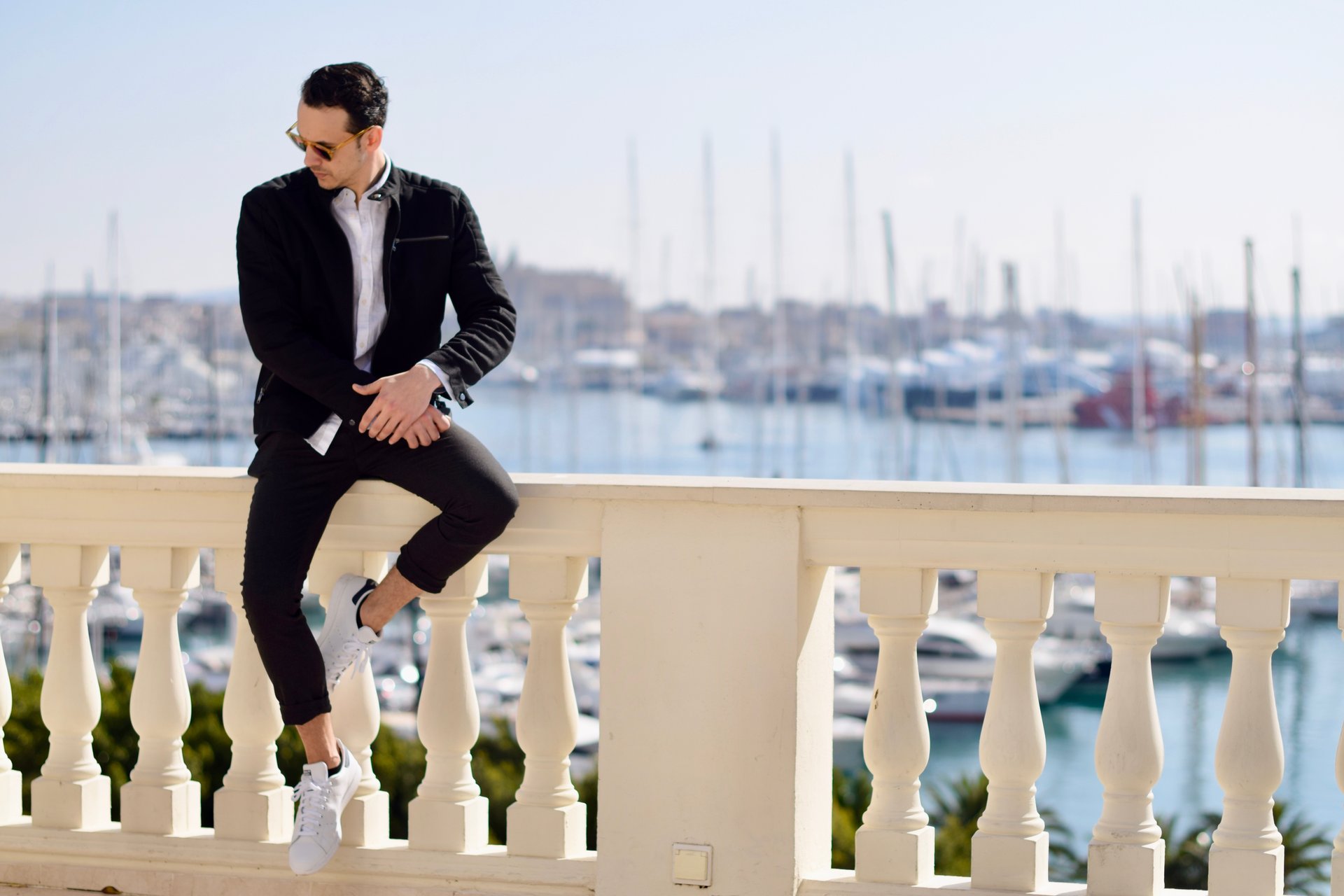 Scheissegal is our commentary on the hard work of unrealized dreams and the gritty reality.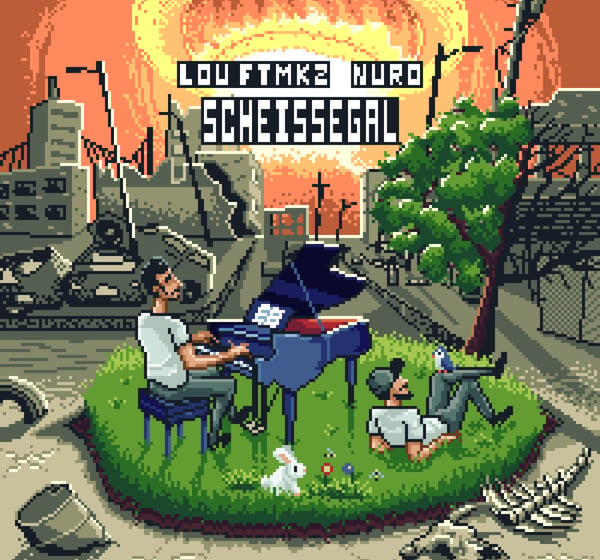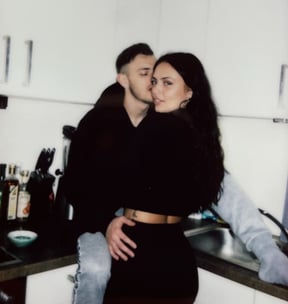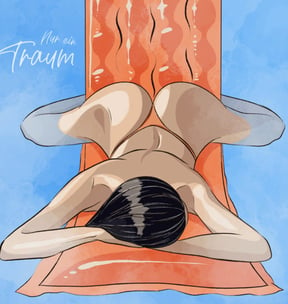 Lou FTMKZ - Nur Ein Traum
Single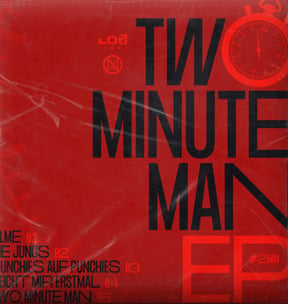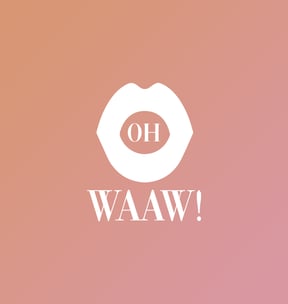 Lou FTMKZ - OH WAAW!
Single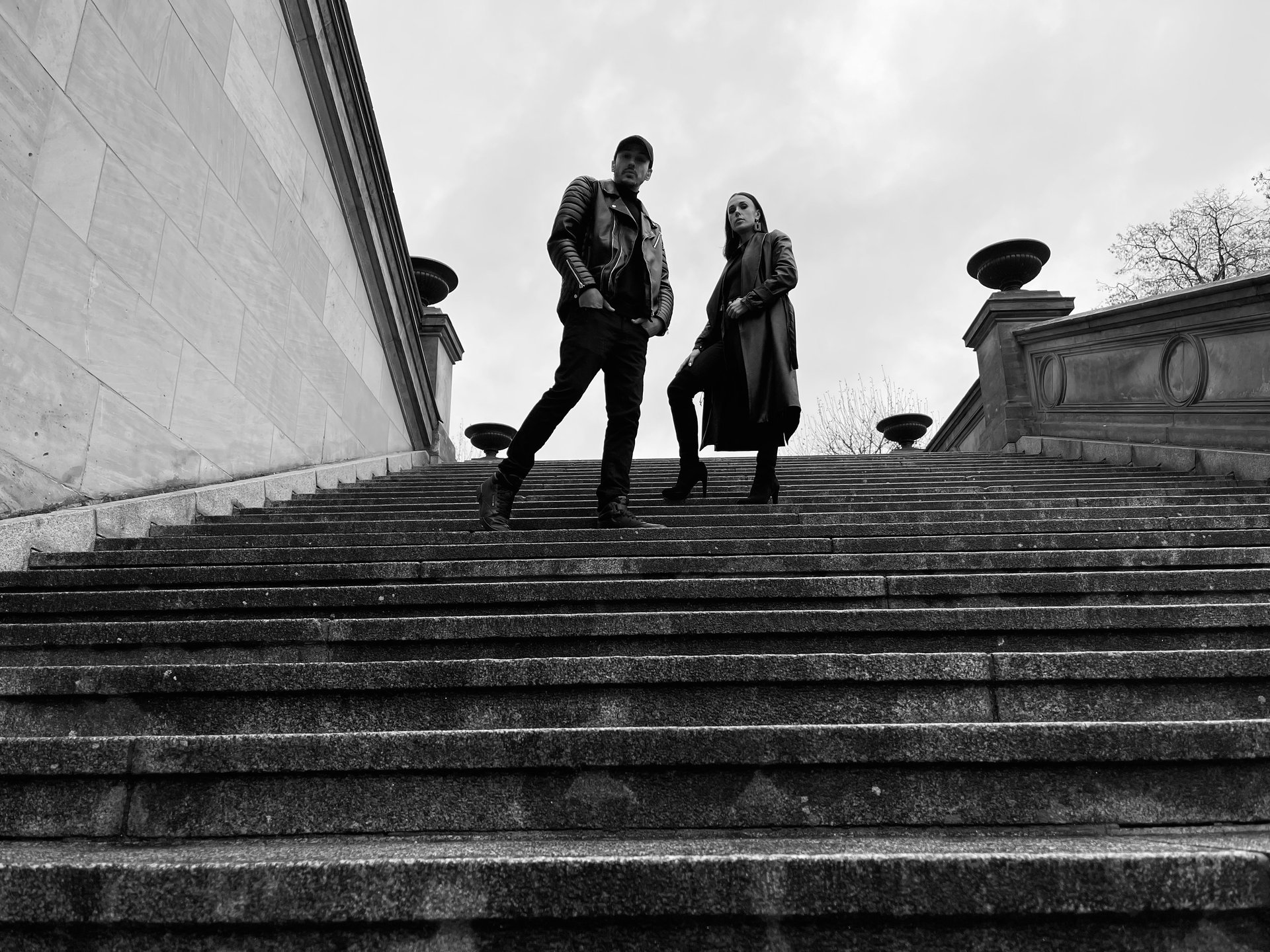 Flextimebeats Label Party in progress
Join our Community to meet and see the artist`'s Live On Stage.